Claudia Santiago
Founder & CEO of Viva-La-Vida! Success

INTERNATIONAL RECORDING ARTIST | SPEAKER | COACH | CONSULTANT | ENTREPRENEUR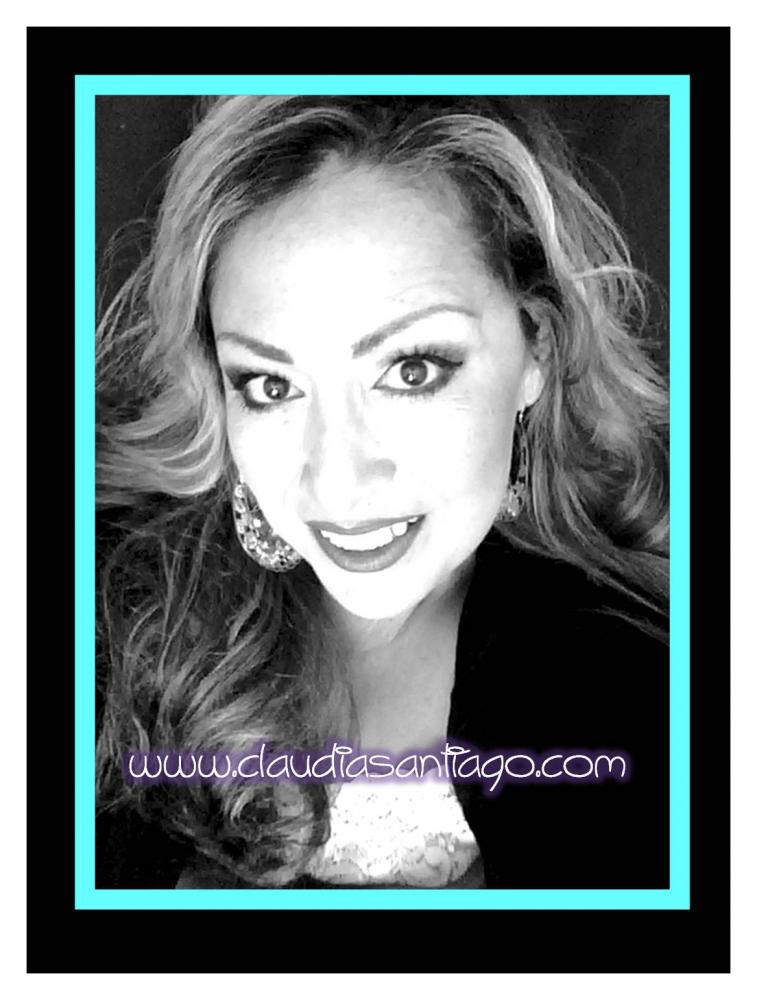 What do you really, really want in your life and career?
Do you have a desire to fulfill your God given calling and purpose, but don't know where to start?

Get your FREE Access to Claudia Santiago's Coaching Teleseminar"Dreams to Reality"
[ CLICK HERE / HAZ CLIC AQUI ]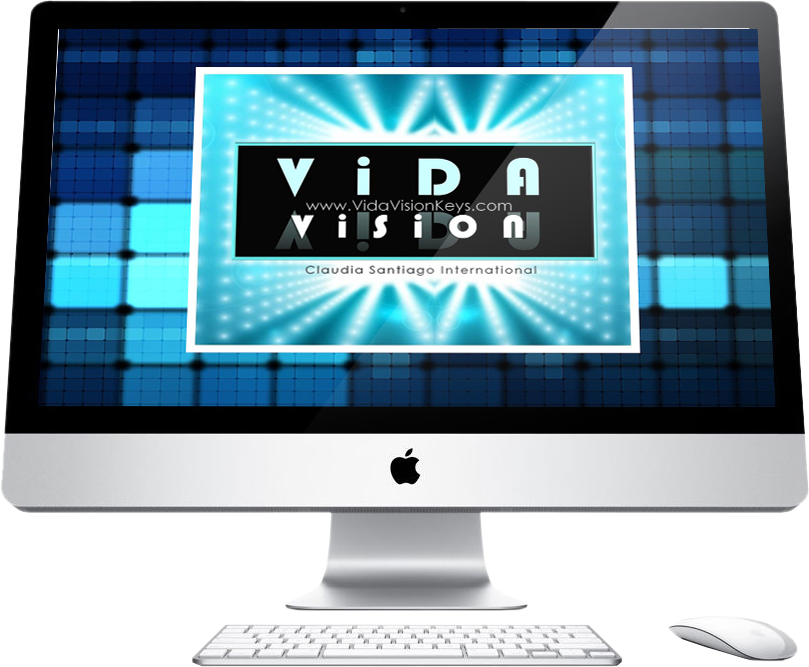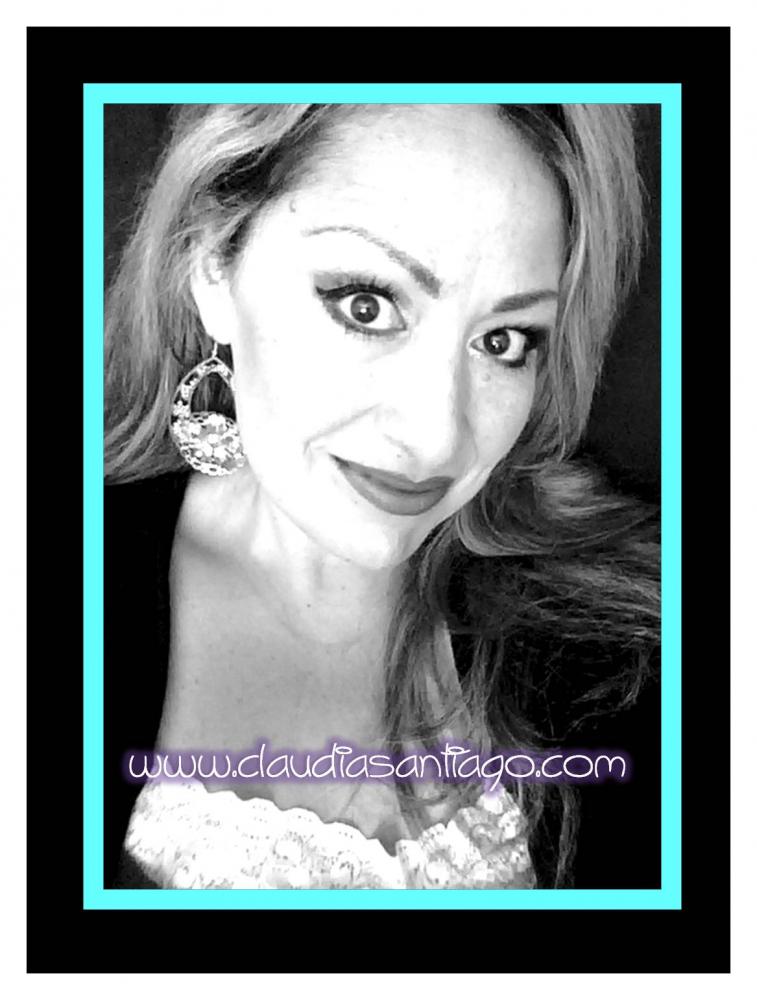 Are you tired of spinning your wheels?
Are you tired of fear and other things holding you back?
Where do you really want to be a year from now?
It's time to take a realistic inventory where you are at and take the steps forwards to success!

Get your FREE Access to Claudia Santiago's Coaching Teleseminar

"Dreams to Reality"
[ CLICK HERE / HAZ CLIC AQUI ]





Claudia Santiago is the CEO of Viva-La-Vida! Success provides realistic and strategic solutions to your fulfilling your dreams through practical tools and resources: Equipping, Educating and Empowering Life and Career Success.



Claudia is a highly sought after international recording artist, speaker, author, entrepreneur, coach and consultant.

Claudia and her Viva-La-Vida! Success team have worked with and alongside Fortune 500 CEOs, Bestselling authors, top international motivational speakers, Hollywood actors, entertainment industry producers, celebrities and experts.

To provide you with you with strategic solutions, Claudia Santiago has impacting and practical coaching sessions through her Vida Vision Keys Institute.

Get your FREE Access to Claudia Santiago's Coaching Teleseminar

"Dreams to Reality"
[ CLICK HERE / HAZ CLIC AQUI ]